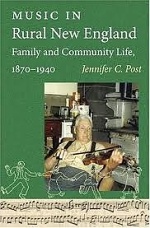 USA IMPORT HARDBACK 40% OFF!A study of the vernacular musical tradition that took place in the farmhouses, town halls, school houses and Grange halls in Vermont, New Hampshire, and Maine before and after the introduction of the phonograph and radio. Jennifer Post lets the voices of ordinary people tell us about their music and cultural history;...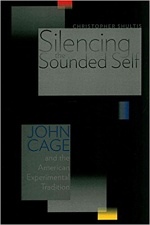 Import USA Paperback edition bookHaving placed Cage in the experimental tradition of music, poetry, and literature, Christopher Shultis offers provocative interpretations of Cage's aesthetic views, especially as they concern the issue of non-intention, and addresses some of his most path-breaking music as well as several experimentally innovative...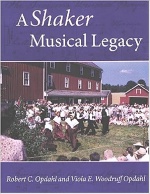 This fascinating book brings more than one hundred previously unpublished Shaker songs to the attention of scholars, performers, and aficionados of folk music. A Shaker Musical Legacy introduces Shaker songs and dances that Brother Ricardo Belden, the last male member of the Hancock Shakers, gave in original manuscript form to Jerry and Sybil Count,...