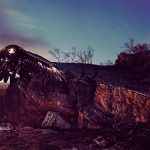 Spacetalk - the label venture between Psychemagik and Leng / Claremont 56 - focus in on archive and previously unreleased material from unsung legends of space rock, Morrison Kincannon. With handful of sought-after private press 7" singles to their name, Morrison Kincannon are all but unknown outside record collecting circles. Yet Norman Morrison...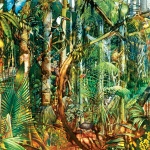 Another exemplary compilation on Spacetalk with obscure (and utterly brilliant!) disco and funk oddities picked by revered digger, Jeremy Spellacey!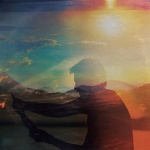 Spacetalk releases this superb compilation: a killer selection of soul, disco and boogie obscurities curated by noted Parisian crate-digger and DJ, Jeremy Underground.