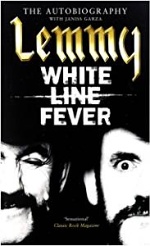 Lemmy's name was synonymous with notorious excess. His blood would have killed another human being. This is the up-to-date story of the heaviest drinking, oversexed speedfreak in the music business who tragically passed away earlier this year.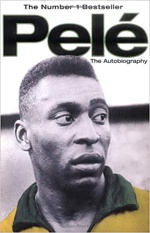 Even people who don't know football know Pele. The best of a generation of Brazilian players universally acknowledged as the most accomplished and attractive group of footballers ever to play the game, he won the World Cup three times and is Brazil's all-time record goalscorer. But how did this man - a sportsman, a mere footballer, like many others...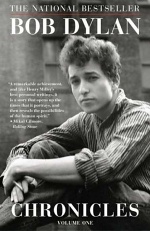 The book is a delight to read since Dylan's prose flows, and the book is most decidedly a page turner. He provides many insights into his thinking as he haltingly takes us from the time he arrived in New York City to the days of his mega-fame. In the pages of CHRONICLES, we see a man who is a keen observer, but also one who is far more pedestrian in...