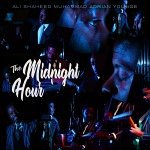 Panoramic, widescreen hip-hop / jazz from the The Midnight Hour aka Ali Shaheed Muhammad and Adrian Younge, alongside a tight rhythm section and a full orchestra. The album has features from CeeLo Green, Raphael Saadiq, Masha Ambrosius, Bilal, Eryn Allen Kane, Karolina and more.
2×LP Instrumentals

£19.99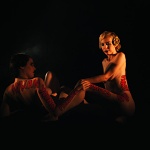 Known for his cinematic scores (Marvel's Luke Cage, Black Dynamite) and equally compelling production for the likes of Ghostface Killah, Jay-Z, PRhyme, Kendrick Lamar, Bilal and more, Adrian Younge presents 'Voices of Gemma' - a psychedelic journey in spiritual jazz, funk and dark soul!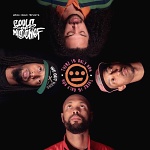 Legendary hip-hop collective Souls of Mischief and LA composer / producer Adrian Younge collaborate on "There Is Only Now". One for any serious hip-hop fan to appreciate -- bringing together old school production with some serious bars from Snoop, Busta Rhymes and company that will have you feeling like you're back in 1994...!
New LP (Picture Disc)

£20.99

Cassette Tape – Instrumentals

£9.99