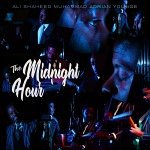 Panoramic, widescreen hip-hop / jazz from the The Midnight Hour aka Ali Shaheed Muhammad and Adrian Younge, alongside a tight rhythm section and a full orchestra. The album has features from CeeLo Green, Raphael Saadiq, Masha Ambrosius, Bilal, Eryn Allen Kane, Karolina and more.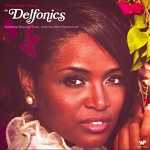 Linear Labs reissue this now classic, contemporary release from sweet soul legends, The Delfonics! Devised and curated by forward-thinking hip-hop / soul producer, Adrian Younge!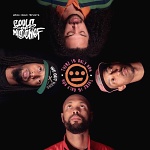 Legendary hip-hop collective Souls of Mischief and LA composer / producer Adrian Younge collaborate on "There Is Only Now". One for any serious hip-hop fan to appreciate -- bringing together old school production with some serious bars from Snoop, Busta Rhymes and company that will have you feeling like you're back in 1994...!
New LP (Picture Disc)

£20.99

Cassette Tape – Instrumentals

£9.99