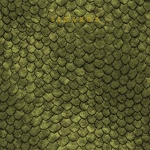 Dazzling cosmic disco instrumental and sunkissed, Balearic dub from Lizards with their second single for Leng!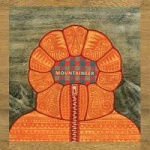 The second LP release on Leng Records is the fourth from German band Mountaineer. Joining Leng label mates such as Cantoma (Phil Mison), Ray Mang, Idjut Boys, Lexx and Mudd on 'The Real McQueen' they deliver a subtle blend of summer pop and bossa-folk which comes across like some kind of Brazillian country lounge cocktail bar. Mountaineer...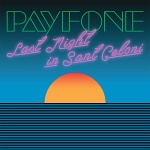 Payfone return with some breezy Balearic pop vibes back with a killer Compass Point Studios style dub from In Flagranti!