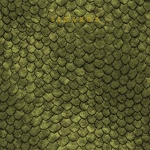 Dazzling cosmic disco instrumental and sunkissed, Balearic dub from Lizards with their second single for Leng!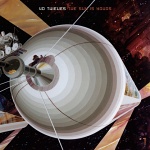 In the past, 40 Thieves have connected with like-minded labels including Rong Music and Permanent Vacation. They now turn their attention to Leng to release 'The Sky Is Yours' available as two separate gatefold double LP's each containing 10 tracks. Pure cosmic disco and lazy mutant house that can fit any era.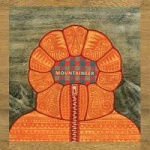 The second LP release on Leng Records is the fourth from German band Mountaineer. Joining Leng label mates such as Cantoma (Phil Mison), Ray Mang, Idjut Boys, Lexx and Mudd on 'The Real McQueen' they deliver a subtle blend of summer pop and bossa-folk which comes across like some kind of Brazillian country lounge cocktail bar. Mountaineer...