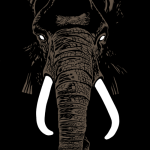 French psychedelic jazz outfit Palm Unit follow up on recent tribute to Jef Gilson by highlighting the revolutionary side of French jazz figurehead, Henri Texier, and his fascination with different folkloric traditions from around the world. Cosmic jazz territory exploring classic Texier compositions!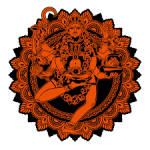 The Gritness Acoustronics re-imagines Don Cherry's late 70s and early 80s experiments through a synthed-out prism, reworking the standard jazz trio format into synth, saxophone and analogue drum machine for a one-take live session featuring a guest appearance from Malian kora maestro, Ballake Sissoko!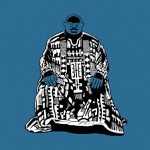 Elder statesman of Malian music, Cheikh Tidiane Seck, sends an Afro Jazz prayer to his friend and colleague Randy Weston over this album, propelling his Pan-African vision into the future over a sea of soulful piano and complex percussion!