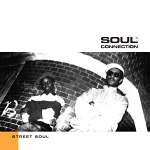 Invisible City Editions compile a collection of some of the best material from underground, UK street soul duo, Soul Connection. Recorded and released between '88-'90 and released through the collectable Intrigue Records.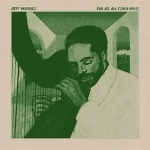 Invisible City Editions focus on the music of Alice Coltrane understudy (and Brother Ah band member), Jeff Majors, by reissuing the rare, privately-pressed, 1986 album, 'For Us All (Yoka Boka)'. A cosmic mix of harp, kalimba and spritual vocal incantation.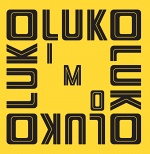 Invisible City Editions officially reissue the sublime extended 12" version of 'Praise Jah', this eccentric island-disco rarity from '1979, distinct with crazy electronic effects! Essential.