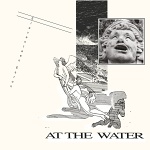 80s style ambient and post-punk/pop homage from the Australian musician, Eleventeen Eston. Talk Talk fans check!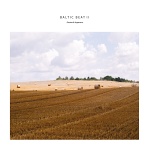 Polish ambient music alchemist, Bartosz Kruczynski, returns with the second addition in his 'Baltic Beat' concept. Warm environmental /ambient music with organic, pastoral nuance.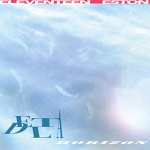 Vinyl edition of Eleventeen Eston's 80s style post-punk/pop homage that originally appeared on cassette via Not Not Fun in 2014.