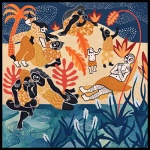 First Word kicks off 2018 with the welcome return of Quiet Dawn, and a new EP, 'Human Being: The Short Story of The Reed'. A suitably ice-thawing six-track opus to compliment the change of seasons. This is Quiet Dawn's most ambitious project yet, having drafted in a wealth of musicians - Strings glide effervescently atop of Quiet Dawn's assorted analogue...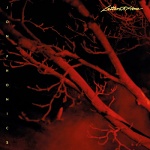 Astral Black lynchpin, Jon Phonics, drops his anticipated LP debut, using the MPC to move through various hip-hop moods; touching on neon-stripped boogie and slo-mo trap beats.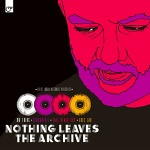 2 x 7" - £12.99Record Store Day 2016 release. Eric Lau, Tall Black Guy, Kidkanevil and Mr Thing go wild in John Peel's archive. In their own words...'For those new to our Record Store Day projects, this is the third and final part of a trilogy of releases. For the first, the producers could each pick one record from Mr Thing's collection, for the second,...