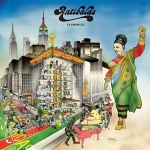 Six lengthy, powerful and energetic tunes make up this superb album from US' finest pioneers of the contemporary Afrobeat groove - Antibalas!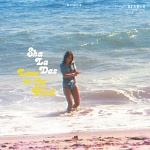 Debut album from american soul and r&b band, The Sha La Das. Eleven breezy soul tunes, each a tender-voiced delight delivered with absolute conviction combined with musicians that have help define the Daptone/Dunham Records sound! Killer!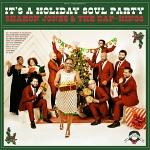 It's Christmas time! Well, almost, but to ease you into the tradition, Sharon Jones (in the style of the late, great James Brown) releases festive funk and seasonal soul including an accompaniment from her little helpers, The Dap-Kings.