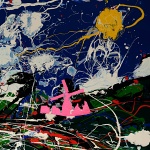 Reissued edition of James Holden's 2006 classic, 'The Idiots Are Winning'. A stunning blend of skewed house and mutant techno music from this maverick talent!
New 2×LP (Coloured Vinyl)

£22.99

Limited coloured vinyl edition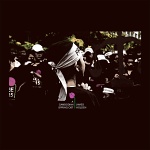 Originally written to accompany the critically-acclaimed documentary 'A Cambodian Spring', the fourteen tracks of 4th world drones, ethno-trance - a superb companion piece to his acclaimed 'Three Live Takes' release of 2018.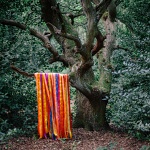 James Holden and his newly-expanded band The Animal Spirits transport us to a magical other world with this third album: a bold new set of synth-led folk-trance standards, fusing elements of psychedelia, krautrock, world and spiritual jazz!