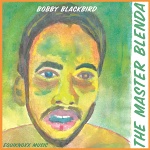 This first instrumental project from Equiknoxx Music's Nick "Bobby Blackbird" Deane, this ska tune was recorded after recovering from a near-fatal motor vehicle accident. Not content with revisiting one classic genre of Jamaican music, the Equiknoxx crew went genuine dub of the track on Side B, dicing the vocals of Exile Di Brave with the reverb-laced...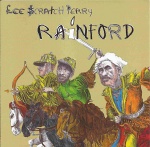 The mighty upsetter returns with 9 brand new tracks recorded with longtime friend and collaborator Adrian Sherwood at the controls. This is a deeply personal album, arguably the strongest batch of original material that Perry has released for many years.
New LP (Coloured Vinyl)

£19.99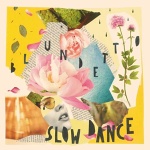 The third and last EP from Blundetto's album 'Slow Dance', which includes an incredible remix from the hardest working man in French music, Patchworks. Who managed the magic trick of turning the original reggae roots of "Have a Little Faith" into a Terry Callier-esque folk banger!