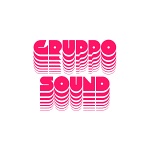 Two killer jazz-funk cuts lifted from Gruppo Sound's coveted, late 80s Italian library music LP, 'Dreams For Sax'.
A collection of royalty-free compositions by multi-genre music producer Adam Feeney, renowned creator of original samples for some of the industry's top producers. The recording process and equipment used to create this unique music library is the same used on the classic 60's psych, prog rock, and soul library music people have been sampling from the...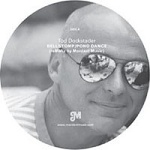 Two bleak & grainy remixes of 70s music concrete/library music visionary Tod Dockstader!! Battered techno treatment from Mordant Music, with a british murder boys / ancient methods grind to the percussion, set in a claustrophobic, brittle web of dockstader's electro-acoustic noises. Then it's some post-industrial grit, dreamy high-end and...