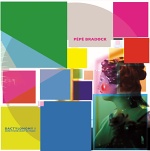 More eccentric, oddball house music vibes from the one and only, Pépé Bradock!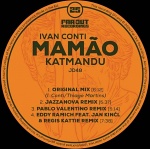 Killer house and broken beat vibes from Azymuth's percussionist, Ivan Conti! Features production and remixes from the likes of Daniel Maunick, Jazzanova, MCDE regular Pablo Valentino and more!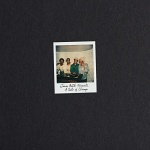 The compilation sees classic tracks by the likes of Chip E, Quest, Braxton Holmes, Jungle Wonz and more get a serious Jamie 3:26 twist, with edits that not only capture the best of celebrated eras gone by, but point to the future too. Get ready for a unique and timeless journey into Chi-Town's famous house music scene, courtesy of one of the city's...