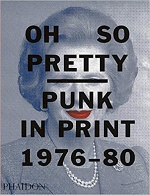 Oh So Pretty: Punk in Print 1976-80 is an unrivalled collection of visually striking ephemera from Britain's punk subculture. It presents 500 artefacts - 'zines,' gig posters, flyers, and badges - from well-known and obscure musical acts, designers, venues, and related political groups.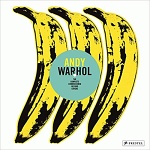 This stunning volume reproduces all of the album covers, front and back, that Warhol designed over four decades. Hundreds of additional contextual illustrations present liner notes and inside covers, related works by Warhol and documentary images that trace the artist's visual sources.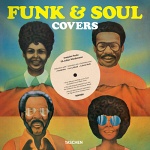 Killer compact deluxe heavyweight book with 100s of wicked funk and soul covers, comes with lots of text, interviews and top 10 lists etc.