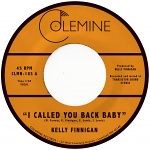 Floor filling soul music from the excellent Kelly Finnigan. One for the fans of Durand Jones & The Indications, Lee Fields, Lee Moses etc. - what a voice!
Limited 'coke bottle' clear vinyl edition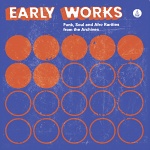 Sought-after, early material released on ATA Records available once again on this wicked compilation. Features music from the likes of The Sorcerers, The Lamplighters and more!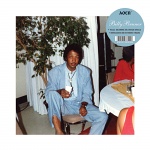 A selection of rare and unreleased tracks from the "prince of Tusla boogie", Billy Bruner. 10 Killer unknown and rare Boogie soul tracks. Billy was in Tulsa, Oklahomabands Darwin's Theory, T-Spoon, J.O.B Band and is still producing music today. Completely unique, charming, lo-fi 'outsider' boogie.