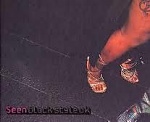 This volume explores the immeasurable impact of Black subculture on British streets, dance floors, wardrobes and beauty parlours over the past three decades. It gives unique visual expression to the energy and innovation of a range of fashion trends and musical subcultures, including ragga, drum 'n' bass, house, and UK garage, through a wealth ...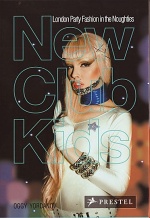 OVER 50 % OFF ORIGINAL PRICE!!! GREAT PIX!!!The Noughties saw the rise of a new generation of Club Kids following in the footsteps of their predecessors - the original Club Kids of New York City, who, in turn, had followed London's Blitz generation. In the early 1980s, the Blitz Club in London's Covent Garden became the focal point for an alternative...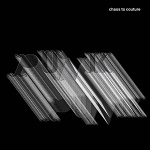 STUNNING LARGE FORMAT BOOK! USA IMPORT HARDBACK 50% OFF!!!!This extraordinary publication examines the impact of punk's aesthetic of brutality on high fashion, focusing on its do-it-yourself, rip-it-to-shreds ethos, the antithesis of couture's made-to-measure exactitude. Focusing on high fashion's embrace of punk's aesthetic vocabulary, this book reveals...
Book (2.1kg)

£19.99

£10.00