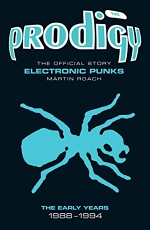 THE PRODIGY have sold 25 million records and single-handedly reinvented the crossover between dance and rock music, with legendary songs such as 'Firestarter', 'Omen' and 'Breathe'. However, long before they became a stadium-filling rock monster, The Prodigy were prowling the underground of the UK rave scene, first as a blistering demo of tunes by the...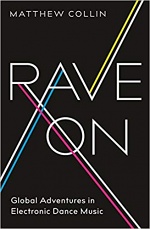 Electronic dance music was once the utopian frontier of pop culture. But three decades after the acid house 'summer of love', it has gone from subculture to the global mainstream. Does it still have the same power to inspire? From the pleasure palaces of Ibiza and Las Vegas to 'new frontiers' like Shanghai and Dubai, raving is now a multi-million-dollar...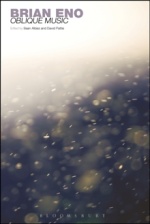 On the back of his published diary Brian Eno describes himself variously as: a mammal, a father, an artist, a celebrity, a pragmatist, a computer-user, an interviewee, and a 'drifting clarifier'. To this list we might add rock star (on the first two Roxy Music albums); the creator of lastingly influential music (Another Green World; Music for Airports);...