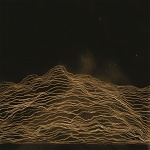 Floating Points summons his ensemble again for an album of sweeping, panoramic jazz and electronic passages entitled, 'Reflections - Mojave Desert'; finding the surroundings in the Californian desert offered a unique recording environment that led to the album's production. 'Reflections - Mojave Desert' is also soundtracks a short...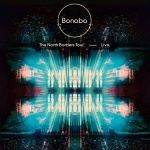 Si Green aka Bonobo has successfully moved from an underground producer to a poster boy for electronic music, championed by the likes of Jamie XX and Four Tet - here he celebrates his extensive live tour! The deluxe CD and DVD packaging with a 72 page portrait sized hardback clothbound book in wibalin fine linen wrap with cyclus offset...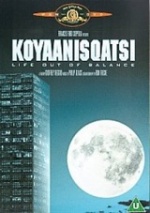 A box set featuring 'Koyaanisqatsi' which is a high-speed look at modern life, with all its changing tempos and constantly shifting scenes which never allow your eyes to leave the screen. Breath-taking shots set to music by Philip Glass and 'Powaqqatsi' which is a mesmeric and visually stunning tapestry of images from the Third World. A follow-up to...