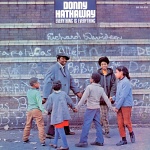 CLASSIC soul album from one of the genre's true masters. Includes "The Ghetto", "I Believe To My Soul" and "Voices Inside". Essential purchase!
Speakers Corner Records issue.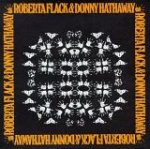 Soulful, uplifting spiritual stuff from two of soul music's finest vocalists. All star Atlantic line-up - Bernard Purdie, Arif Mardin arrangements, Hubert Laws, Eric Gale and more. Classic!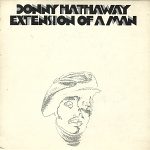 A 4 track EP that plays at 33rpm - includes the Rare Groove classics 'The Slums' and 'Valdez In The Country'. pic sleeve! MINT UNPLAYED JUKE BOX USA ORIGINAL SINGLE w/ Sleeve and Juke Box stickers!