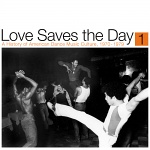 Author Tim Lawrence (Life and Death on the New York Dance Floor, Hold on to Your Dreams: Arthur Russell and the Downtown Music Scene) compiles 'Love Saves the Day: A History Of American Dance Music Culture 1970-1979'. Part 1 (of 2) focuses on this important decade of American music, featuring music from the likes of Wilson Pickett, Jackson 5, Gladys...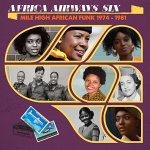 Sixth release in Africa Seven's essential compilation series, 'Africa Airways'. High-flying, Afro-boogie goodness, featuring big hitters and sought-after gems from the likes of Akwassa, Airto Fogo, Eko and more!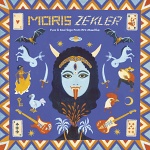 Stunning 13-track compilation of 70s music from Mauritius that evolved from the original sega genre - the music of the slaves as well as their descendants, sung to protest against injustices in Mauritian society.