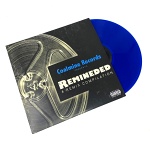 Coalmine drop a revamped version of their classic compilation, 'Remineded.' This upgraded take on the collection (first released in 2015) comes with two new and exclusive remixes. Features music from Heltah Skeltah, Blu, Guilty Simpson, Sean Price and remixes from the likes of Large Professor, Oh No and more!
New LP (Coloured Vinyl)

£19.99

Limited blue vinyl edition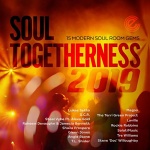 Expansion's superb 'Soul Togetherness' series continues with this compilation of 15 gemschosen here from uplifting new soul, shuffling boogie beats, rare groove/80s revival sounds, Brit soul, and RnB played at cult, modern soul events.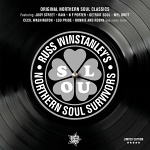 Keep the faith! 16 northern soul floor-fillers, popular at the time, and ever since!