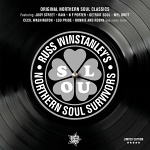 Keep the faith! 16 northern soul floor-fillers, popular at the time, and ever since!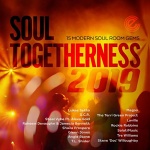 Expansion's superb 'Soul Togetherness' series continues with this compilation of 15 gemschosen here from uplifting new soul, shuffling boogie beats, rare groove/80s revival sounds, Brit soul, and RnB played at cult, modern soul events.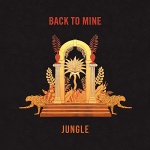 London-based pop duo, Jungle, enter the halls of the hallowed 'Back To Mine' series with a compilation of music featuring BadBadNotGood, Barbara Moore, Mansur Brown, Kamaal Williams and more!