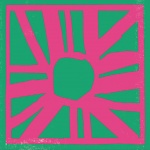 Volume 4 in the 'Mr Bongo Record Club' continues in the same mould as with previous editions; a selection of staff favourites and rare lost gems from the Brazilian, African, soul, funk, and disco genres. Features racks from artists such as Azwon, Cindy & The Playmates, and Zé Roberto to contemporary artists such as Matthew Tavares (of BADBADNOTGOOD...
New 2×LP (Coloured Vinyl)

£23.00

Limited pink vinyl edition!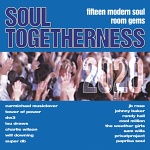 Fifteen, must-have modern soul room gems - some absolute belters on here from Tower of Power, Will Downing, Cool Million and more!