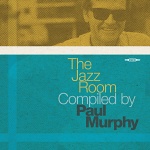 Cult, UK jazz dance hero Paul Murphy teams up with BBE to deliver his first compilation on the label: a blazing selection of up-tempo, dancefloor-friendly jazz tunes on 'The Jazz Room'. Features essential and less obvious music from the likes of Art Pepper, Art Ensemble of Chicago and more!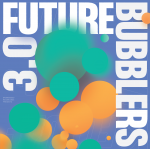 The third instalment of the Future Bubblers compilation! The programme, started by Brownswood founder, Gilles Peterson, has garnered a reputation of being at the forefront of cutting-edge music, having previously released tunes by artists such as Yazmin Lacey & Skinny Pelembe. This third volume continues the tradition of wonky soulful, electronic rhythms...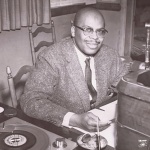 Tramp Records return with the second volume of their 'Can You Feel It?' series; focusing on the world of obscure and super-rare modern soul, disco and boogie from the mid 70s to mid 80s. Another strong collection of highly underrated music!