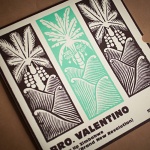 Classic killer calypso 12" on Analog Africa!After the Black Power revolution in 1970 'Bro. Valentino' transformed into a calypsonian with a conscience and a consciousness. He sang on behalf of the poor and downtrodden and was dubbed "The People's Calypsonian". Sadly neither of these two great tracks transformed into financial...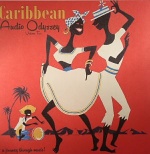 German label Stag-O-Lee present a compilation of Caribbean music, including the benna genre of Antiguan and Barbudan music, Mento: a style of Jamaican folk music that greatly influenced ska and reggae and spouge: a style of Barbadian popular music. 10" version: Volume 2. Features above tracklist only. CD version:...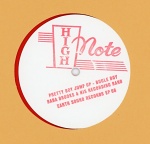 Two rare & hard as nails Calypso instrumentals from Baba Brooks Band with a cut of Cuban jazz classic "Peanut Vendor". 8th release in the collectable Earth Sound 1 sided 10" series.