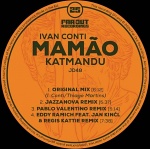 Killer house and broken beat vibes from Azymuth's percussionist, Ivan Conti! Features production and remixes from the likes of Daniel Maunick, Jazzanova, MCDE regular Pablo Valentino and more!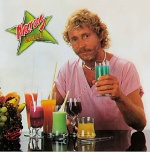 Vampisoul reissue the classic, self-titled 1983 album by Brazilian music legend, Marcos Valle. Features the essential disco/boogie track co-written with Leon Ware 'Estrelar'. Don't sleep!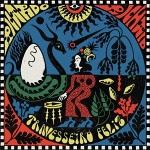 "As well as being heavily influenced by Brazil's fabled Tropicalia movement, Richaid is the grandson of Brazilian actor, singer and Disney star Aurora Miranda (Carmen Miranda's younger sister), so 'tropicalism' is in his blood. Describing his sound as 'industrial tropicalism', Richaid's music is undoubtedly a product of his environment: just like Rio,...