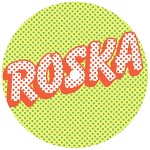 Roska revives his UK Funky sound on this killer 12" for Byrd Out! Proper rude boy house business!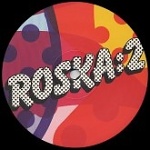 Two sweaty club bangers lifted from the new "Roska 2" album. 100% essential. Limited!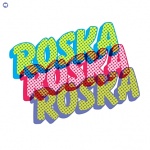 Awesome new album from 'The King Of UK Funky' Roska on Rinse! This is the highly anticipated new album from the leader of the UK Funky movement, Roska. This album is not just a 'UK Funky' long player. Roska fuses raw percussive tribal house riddims with a gritty bass heavy garage attitude. Opener 'Tomorrow Is Today' is an instant dancefloor-friendly...