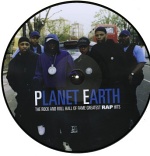 Picture disk!Public Enemy's greatest hits on picture disc vinyl, packaged in clear PVC sleeve. Digitally re-recorded and mastered for vinyl. Includes download code.
New LP + Download Code

£22.99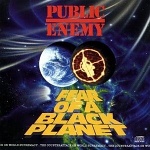 Public Enemy may have generated more heat than light ultimately, but their bold contentiousness makes this their most incendiary and acidic album. Producers The Bomb Squad and DJ Terminator X's relentless arsenal of samples and concussive backbeats, coupled with Chuck D's fiercely didactic raps frighteningly convey young black America's disaffection...
New LP (180g) + Download Code

£21.99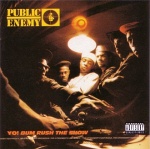 Produced by Rick Rubin. It's a classic .. This is PE's first and greatest album.