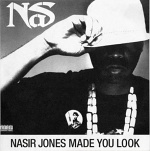 The standout, Incredible Bongo Band-sampling cut from Nas' 2002 'God's Son' album get the Mr Bongo reissue treatment on a 45!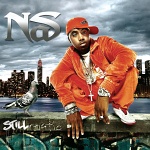 Reissue of Nas' classic 2001 album!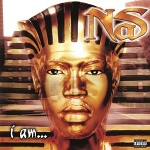 Third studio album released by American rapper Nas. The album debuted at number 1 on the Billboard 200, selling over 470,000 copies in its first week.
New Audiophile 2×LP (180 GRAM)

£24.99