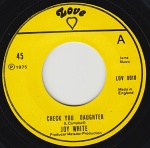 Tuff mid 70s roots vocal cut from Joy White (Dread Out De) with great stripped down dub version. Produced by Lloyd Campbell aka Matador.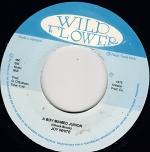 Superb soul to reggae cut from 1975 with a great version cut from The Soul Synicate on the flip.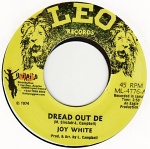 sweet vocal cut from joy white over tuff funky roots rhythm with a trombone/dub version on the b-side clean and loud pressing.