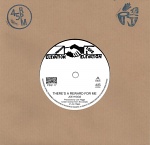 Reward for me is one of Joe Higgs finest songs. Evocative of the Trenchtown ghetto where evenings were spent rehearsing and song writing in Joe's informal 'yard' sessions. Reward for me has the added bonus of Eric Gales jazz guitar licks that accompany Joes rhythm guitar. In particular on the B side that is a tasteful instrumental rather than...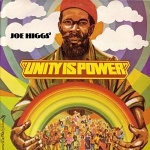 Joe Higgs follow up to the classic Life of Contradiction album, Unity is Power is a mellower set of tracks. The song writing is as clear and as lucid as ever. Possibly reggae musics most accomplished artist and certainly one of its most talented musicians. Joe Higgs glides through a self produced album that has never had a re-release since it original...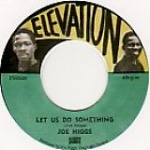 The inspirational 'Let Us Do Something' is one of Joe's most thought provoking, positive and insightful songs where 'The Maestro' ponders again on life's contradictions over a beautiful rhythm graced by some excellent guitar work.