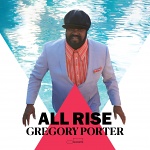 "All Rise is a heart-felt, joyful celebration of the evolution of his art to something even more emphatic, emotive, intimate, and universal; Gergory Porter takes us higher than ever with this uplifting album".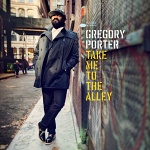 Gregory Porter solidifies his standing as his generation's most soulful jazz singer-songwriter with his new album 'Take Me To The Alley' the much-anticipated follow-up to his million-selling Grammy-winning 2013 Blue Note debut Liquid Spirit. Includes Porter's version of 'Holding On' the hit single that he wrote with Disclosure.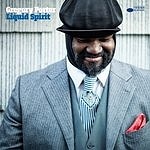 Grammy-nominated jazz singer Gregory Porter's debut album for legendary jazz institution, Blue Note. "Liquid Spirit" follows up two albums for indie label Motema, and of course his smash hit and Gilles Peterson favourite "1960 What?". Fourteen tracks consistng of Porter's personal song-writing delivered in soulful unmistakable voice. Includes his striring...