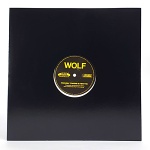 Loose, smudged, Detroit-style beatdown house vibes from Wolf Music regualar, Frits Wentink!
Limited, one-sided vinyl edition.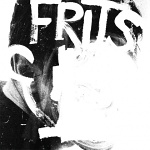 Amsterdam's Frits Wentink issues his long player debut on Wolf Music. The album is a great combination of downbeat grooves, vocal dazzlers and deep house joints - all with a touch of the jazzy, smooth and refined. Check!