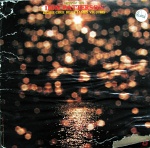 Original = Original USA Vinyl VG+/Sleeve VG+ 100% Guarantee on this and all Original Vinyl at Sounds Of The Universe - 'if you're not happy we're not happy' or your money back!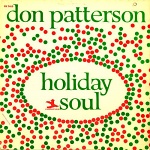 Don on the organ + Pat Martino on guitar and Billy James on drums. Smokin soul jazz on a xmas tip innit
Classic soul jazz album on Prestige featuring Booker Ervin and Sonny Stitt.