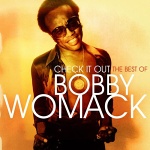 Deluxe double CD with 40 tracks spanning the years 1968-1985, all the hits and more!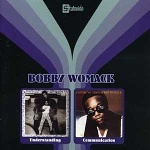 Two essential mid-70s soul albums from legendary singer Bobby Womack. 'Understanding' was recorded at Muscle Shoals - killer funky, rocky soul.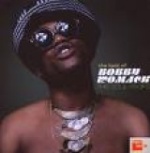 22 killer tracks from the man at his best. Includes 'Harry Hippie', 'Stop On By', 'I Can Understand It' and 'Across 110th Street'.