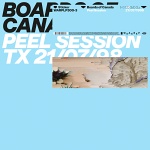 Boards of Canada's Peel Session from their 21 July 1998 broadcast on BBC Radio 1 for John Peel's radio program. Features significantly different takes of both Aquarius and Olson.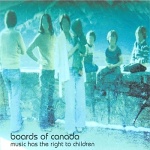 In the decade and a half since its release, Boards Of Canada's Warp debut has built a mythical prestige. With it's ultramarine tones and nostalgia-inducing nuances, 'Music Has The Right To Children' is a genuine classic that became many a personal favourite.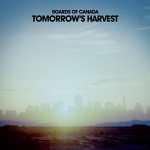 Extremely anticipated new album from Warp label veterans Boards Of Canada. Veering away from the guitars of "The Campfire Headphase" and opting for a more dark eerie electronic, heavy machinic sound, with analogue synthludes similar to Oneohtrix Point Never.