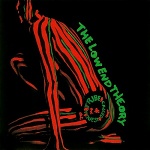 Up there with some of the all-time classic hip-hop albums. Sophomore LP from legendary collective A Tribe Called Quest made up of Q-Tip, Phife Dawg, Ali Shaheed Muhammad. "A Low End Theory" features the party classic "Scenario" with a dynamite Busta Rhymes rap. Every track - all killer no filler.

Essential first Tribe album featuring all the hits. 'I Left My Wallet In El Segundo', 'Bonita Applebum', 'Can I Kick It', 'Description Of a Fool' and more!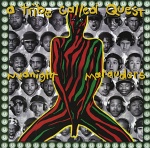 C-L-A-S-S-I-C! "Award Tour", "Electric Relaxation" and loads more!